Brands News
Elegance and simplicity - ZENS products available at TiO.pl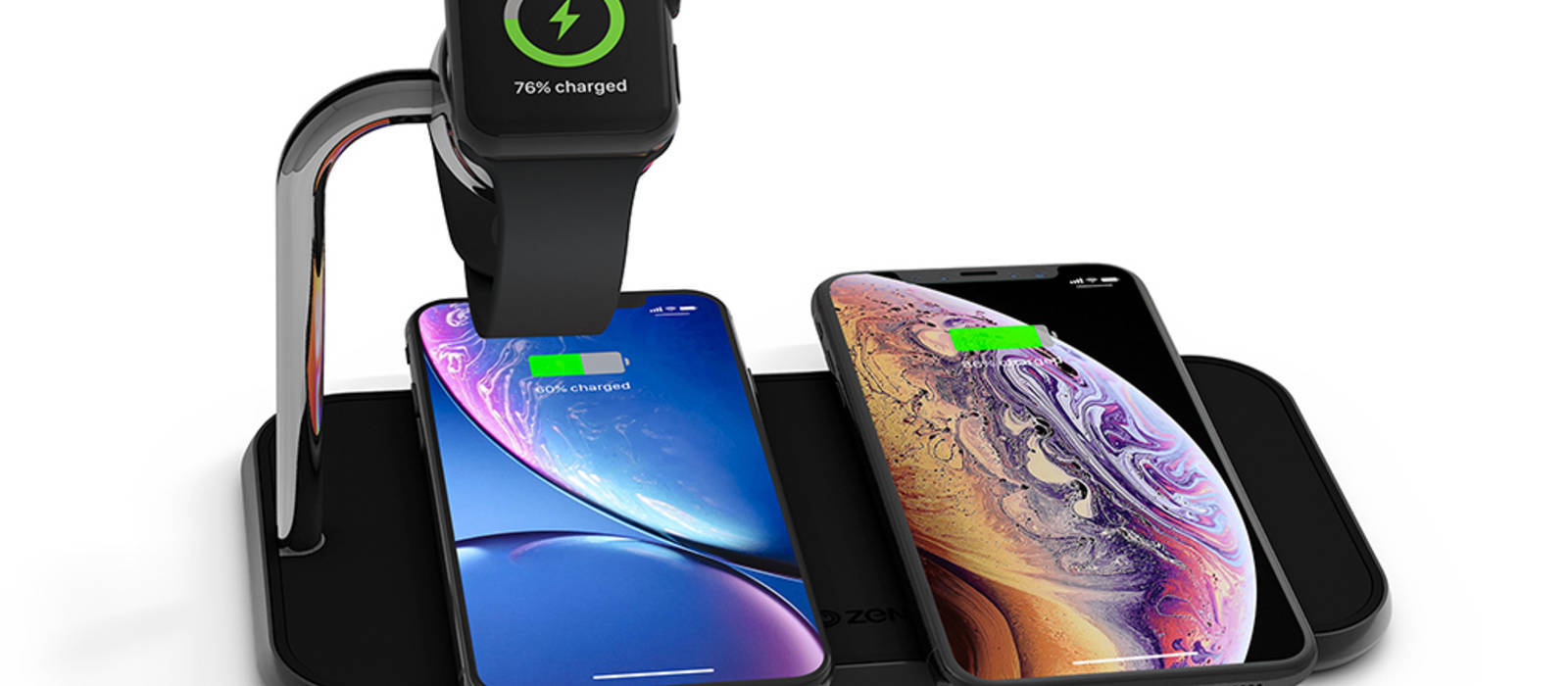 Zens wireless chargers are the perfect solution for your home or office to charge your wireless devices or share the charger with someone close to you.
Zens Aluminum Wireless Charger made of high quality aluminum and anti-slip coating, so that they are durable and do not slide on the surface of the desk. Chargers support wireless charging of Apple and Samsung smartphones.
The offer of ZENS, products, available in the TIO.pl salon in Millenium Hall.